Click here to view the 2012 NHFA National Championship Game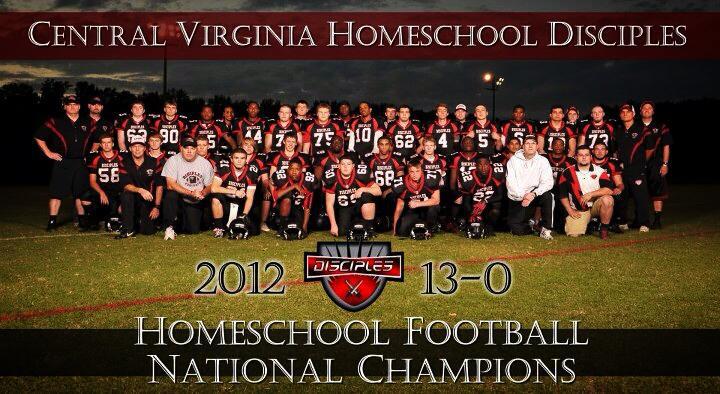 Click on picture to enlarge
CLICK HERE TO VIEW THE PANAMA CITY BEACH NEW'S LEADER CHANNEL 13 TALK ABOUT THE 2012 NHFA NATIONAL CHAMPIONSHIP AND HOMESCHOOL FOOTBALL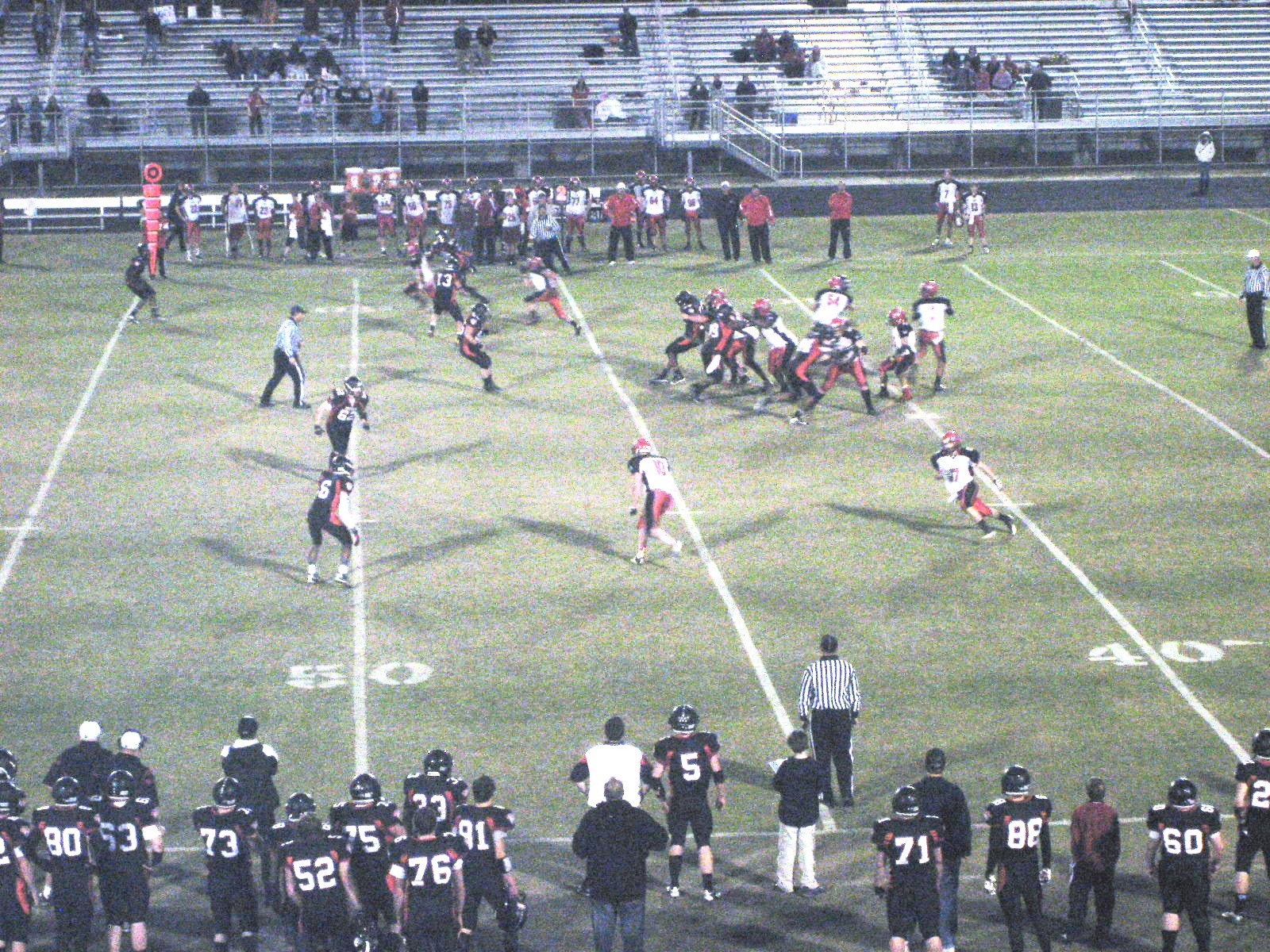 Central Virginia (black jerseys) vs Maryland Christian
Central Virginia Disciples defeats Maryland Christian Saints 26-14 to win the 2012 NHFA National Championship
Much like Alabama and LSU in college football last year, the Central Virginia Disciples and Maryland Christian Saints are perennial powerhouses, play in same conference, already played each other this season (twice) and have a long history against each other. Maryland Christian came in having won the NHFA Championship the past two years. These two homeschool football programs, from the Mid-Atlantic Christian Conference, plays some pretty good football and this year's championship game was a really good ball game.
After a scoreless first quarter, the Disciples were able to score early in the 2nd quarter, however, the extra point attempt was no good. Disciples led 6-0. Maryland Christian was not going to let that score stand very long as they were able to score and were successful in kicking the extra point. Maryland Christian 7 Central Virginia 6. This was the halftime score. The Disciples were able to tack on two 3rd quarter touchdowns by Chris Bullock to go up 20-6, and then added a 4th quarter score, again by Bullock, to go up 26-7. Maryland Christian was able to score and again were good on the extra point kick to make the score 26-14 in the 4th quarter. The Disciples finish with a perfect 13-0 record. Chris Bullock and Jordan Dequel led the way for the Disciples.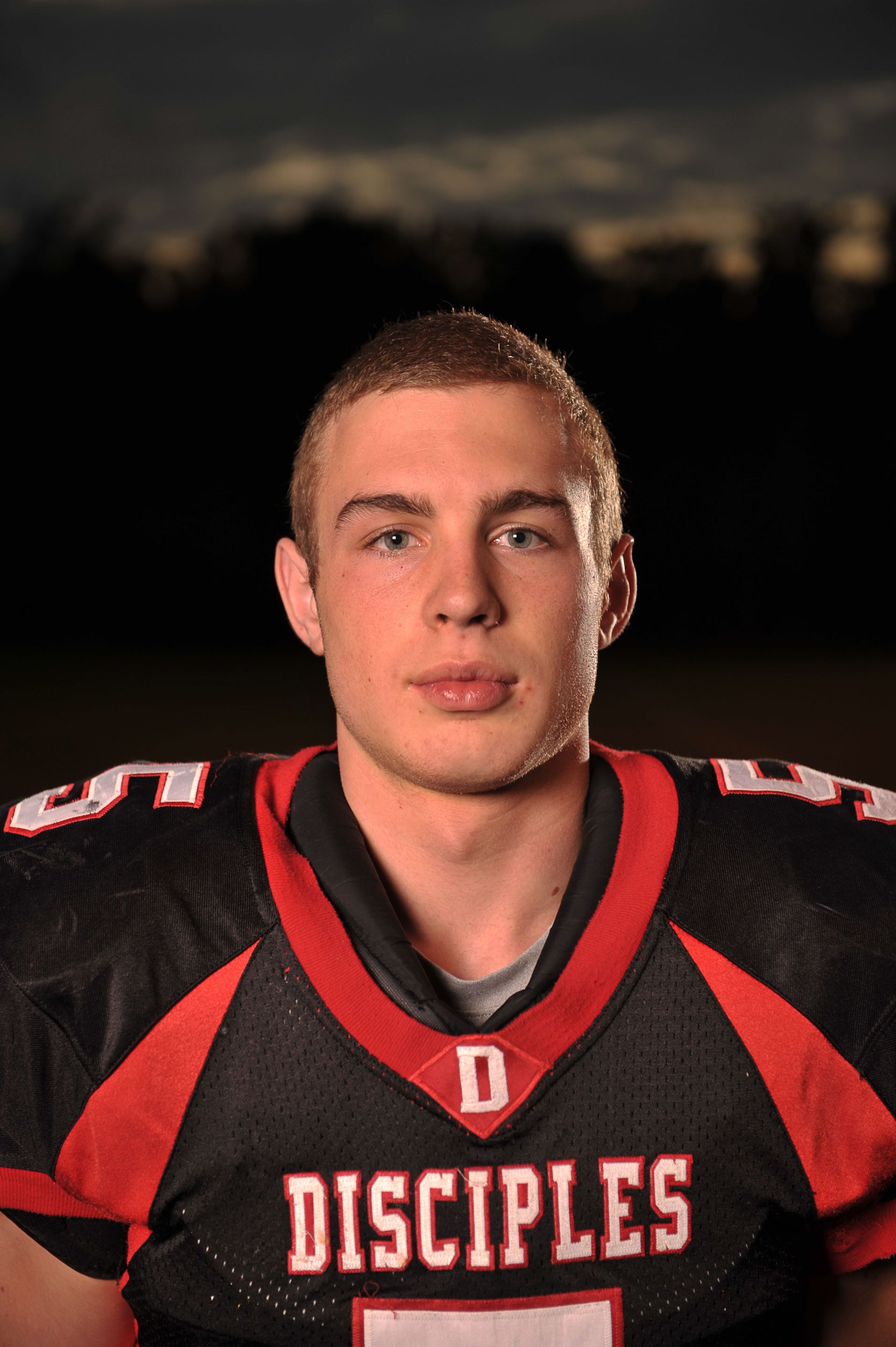 Chris Bullock
2012 NHFA MVP Chris Bullock
Chris Bullock is the 2012 NHFA MVP, having led the Central Virginia Disciples in rushing (almost 2,000 yards), passing (over 600 yards) and touchdowns scored (over 20).
2012 NHFA All-Star Team
Alex Dowling – Maryland Christian
Alex Hewitt – Maryland Christian
Aurek Molander – CHEF Patriots
Austin Hammontree – CHEF Patriots
Austin Helmreich – HSAA Blue Angels
Austin Lee – Maryland Christian
Brady Bowen – Lighthouse Christian
Brandon Staley – Lighthouse Christian
Chance Woosley – Lighthouse Christian
Chris Bullock – Central Va Disciples
Chris Mills – Christ Prep Patriots
Curt Baker – Lighthouse Christian
Daniel Rose – Central Va Disciples
Danny Waldsmith – Anderson Cavaliers
David Harden – Maryland Christian
Davis Cousar – Anderson Cavaliers
Derrik Cook – Anderson Cavaliers
George Anderson – CHEF Patriots
Gerald Foster – Maryland Christian
Gibson Gunter – North Georgia Falcons
Joel Martin – HSAA Blue Angels
Jordan Dequel – Central Va Disciples
Josh Payne – HSAA Blue Angels
Josiah Thill – Christ Prep Patriots
Kenny Harrell – Central Va Disciples
Kolby Looney – Anderson Cavaliers
Marc Smith – Central Va Disciples
Marquis Seward – Central Va Disciples
Micah Sherman – HSAA Blue Angels
Nick Poole – Maryland Christian
Patrick Allen – Central Va Disciples
Ragen Hurley – Christ Prep Patriots
Reid Steward – Maryland Christian
Tavaris Richardson – Anderson Cavaliers
Timothy Finley – Christ Prep Patriots
TJ Denny – North Georgia Falcons
Tyler Crain – Lighthouse Christian
Tyler Turner – HSAA Blue Angels
Zane McDaniel – North Georgia Falcons
____________________________________________
Division 1 Consolation Game
Lighthouse Christian 10 Anderson Cavaliers 7
The Lighthouse Christian Chargers defeated the Anderson Cavaliers 10-7 in the Division 1 Consolation Game. The game was a battle all the way with both teams unable to cash in on opportunities in the red zone.
__________________________________________
Division 2 Championship Game
HSAA Blue Angels 34 Christ Prep 28
Division 2 Consolation Game
North Georgia 40 CHEF Patriots 6
To see more pictures from the NHFA Tournament, click here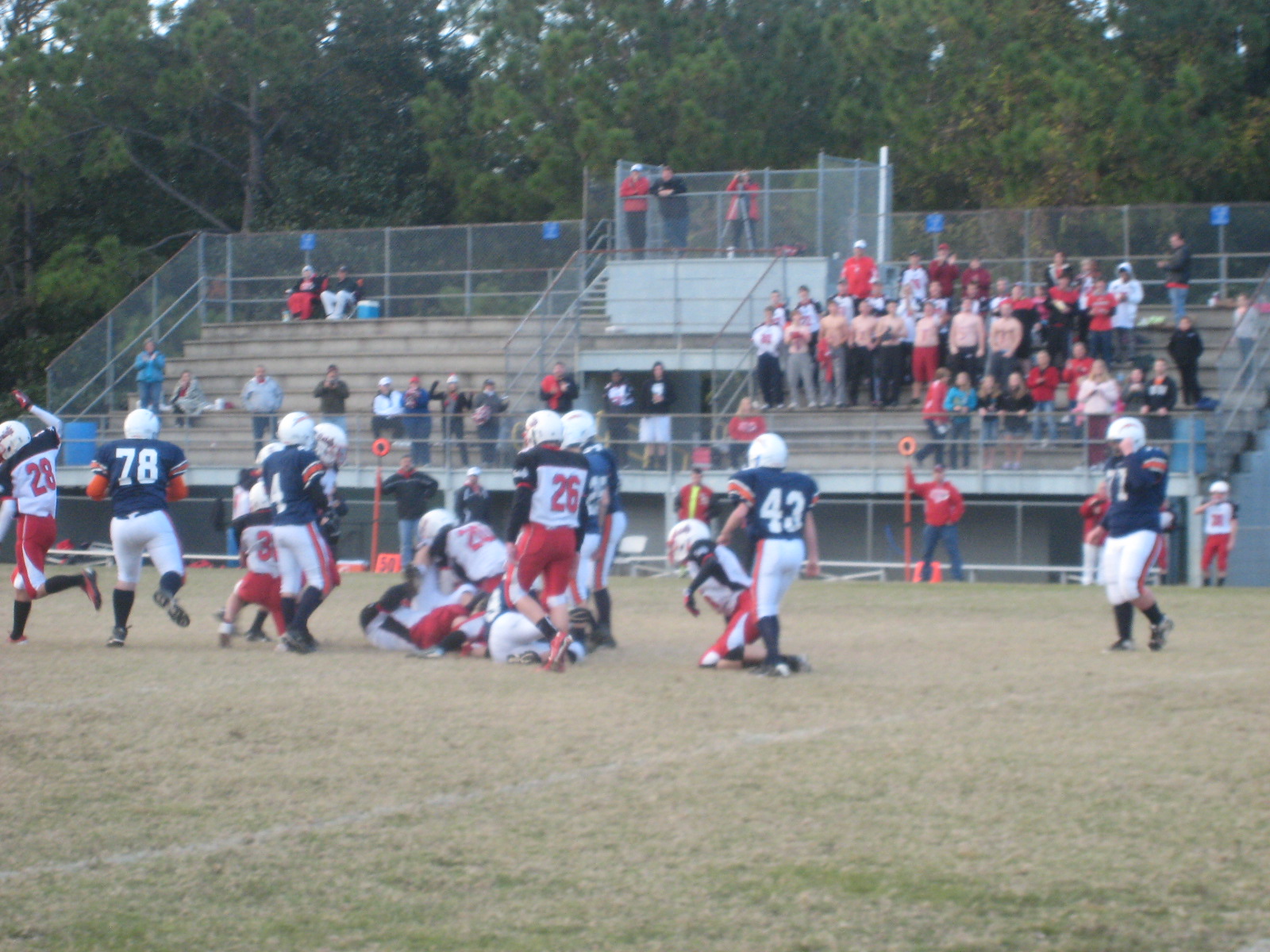 Maryland Christian (white jerseys) play Lighthouse Christian
Thursday, Nov 15 results:
HSAA Blue Angels 28 CHEF Patriots 0
Christ Prep Patriots 15 North Georgia Falcons 12 (OT)
Maryland Christian Saints 22 Lighthouse Christian Chargers 14
Central Virginia Disciples 42 Anderson Cavaliers 0
Teams competing in the Tournament:
(Tournament ranking, Team Name, Location, Record, Maxpreps National Ranking, Comments
1. Central Virginia Disciples (Richmond, Va) 11-0 (6839) Scoring average 33.1 per game
2. Lighthouse Christian Chargers (Springfield, Mo) 7-2 (8897) Scoring average 31.6 per game
3. Anderson Cavaliers (South Carolina) 8-3 (10741) Scoring average 32.4 per game
4. Maryland Christian Saints (Bel Air, Md) 4-7 (10985) Five losses to Public School teams
5. HSAA Blue Angels (Texas) 2-6 (11568) Scoring average 27.4 per game Five losses to TAPPS Texas christian schools
6. North Georgia Falcons (Freehome, Ga) 6-4 (12547) Scoring average 32.2 per game
7. Christ Prep (Kansas City) 4-6 (12659) Four losses to Public School teams
8. CHEF Patriots (Baton Rouge, La) 5-3 (13040) Scoring average 32.2 per game
As you can see from the list above, this should be a very competitive tournament with high scoring teams and teams that have played tough schedules. Maxpreps rankings are based on strength of schedule as well as wins and losses.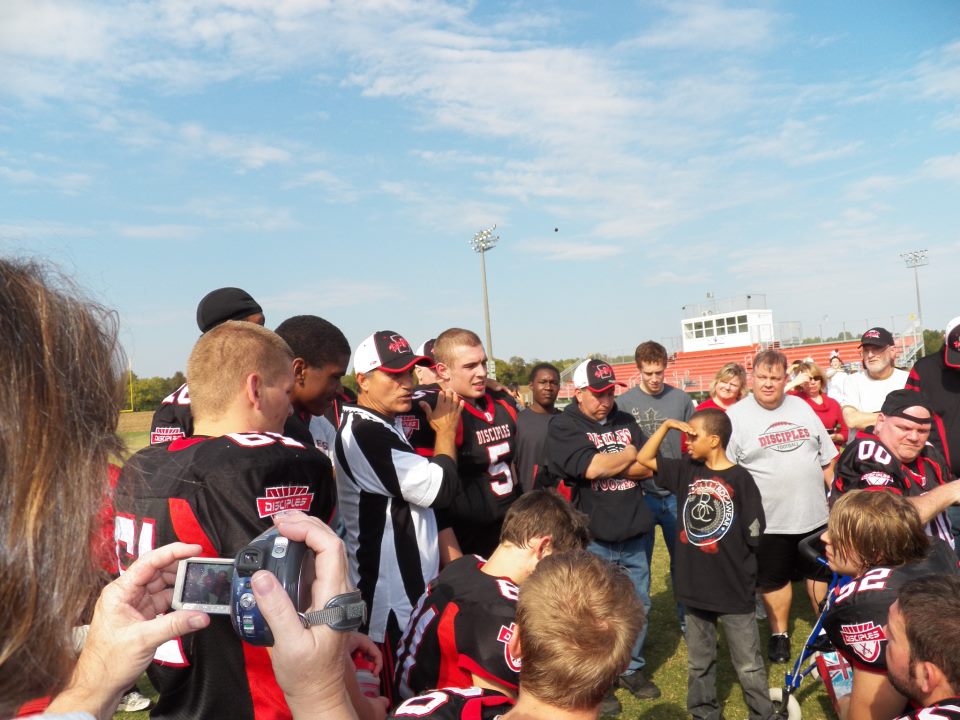 Central Virginia Disciples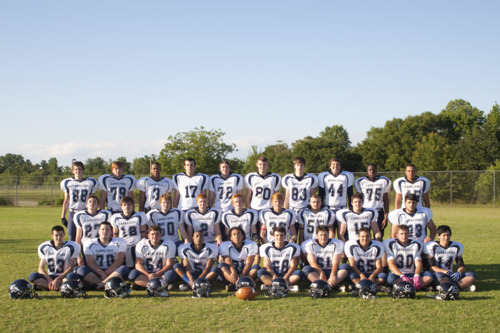 Anderson Cavaliers


CHEF Patriots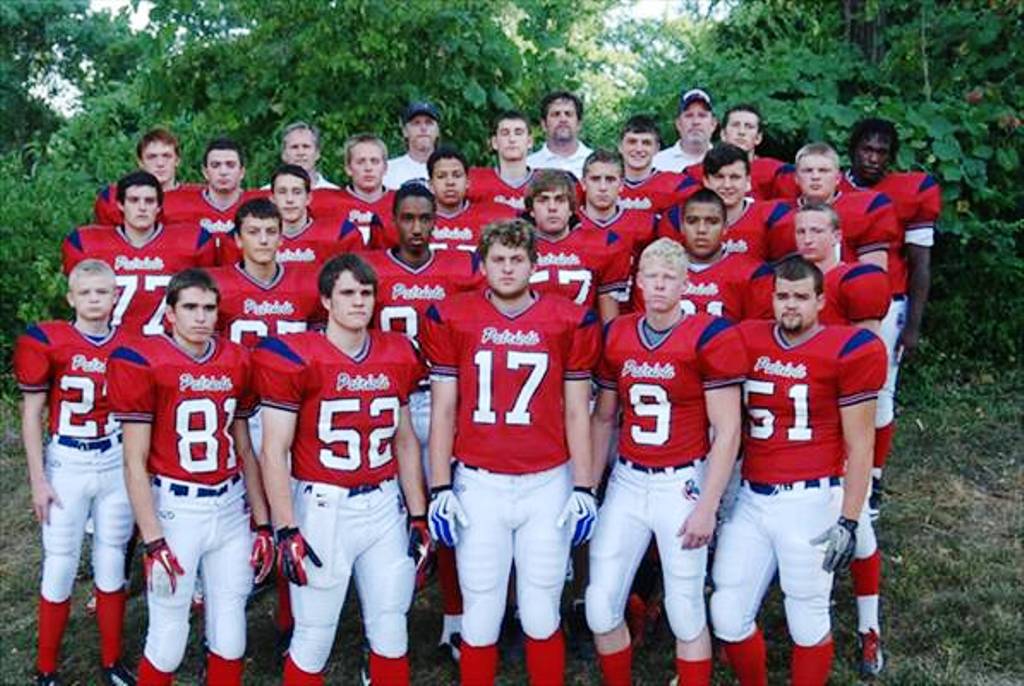 Christ Prep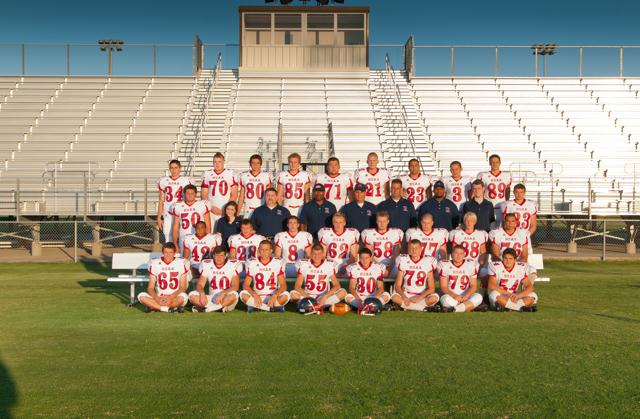 HSAA (Home School Athletic Associations)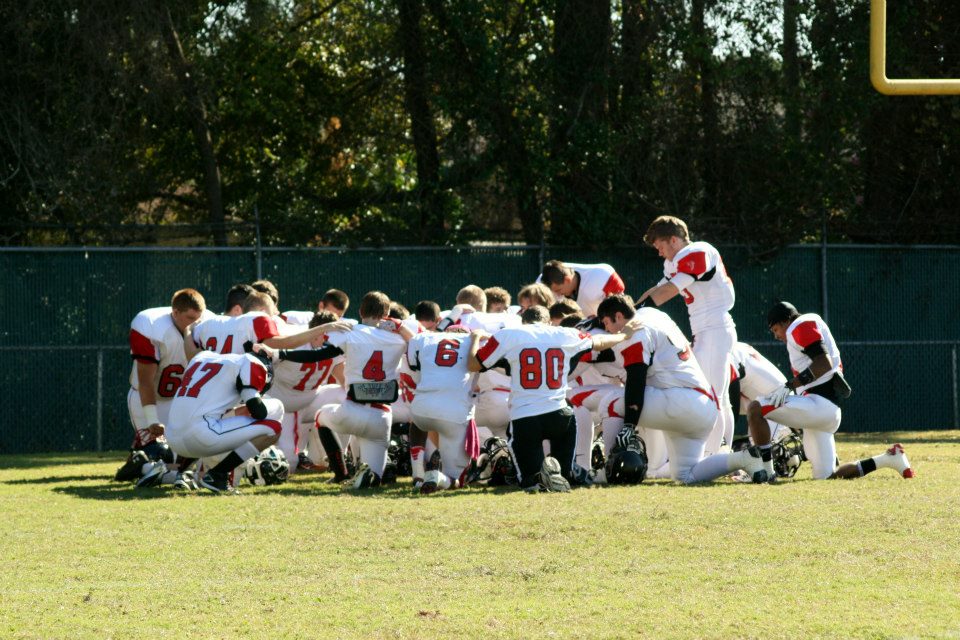 North Georgia Falcons