2013 NHFA TOURNAMENT (11-MAN FOOTBALL) TO BE HELD WEDNESDAY, NOV 20TH THRU SUNDAY, NOV 24TH IN PANAMA CITY BEACH, FLORIDA.
FOR 8-MAN FOOTBALL NATIONAL TOURNAMENT CLICK HERE TO VIEW THE WEBSITE!


The 2013 NHFA Tournament (11-man football) will have homeschool teams from around the country competing for a national championship. Homeschool teams consist of players who homeschool, as well as some players who attend Christian, private or public schools. Teams play 11-man tackle football using National Federation of High Schools football rules that are used by High Schools throughout the US. We use Maxpreps.com for team rankings.
More information about the NHFA Tournament can be in our brochure. Click here for the brochure!
Panama City Beach is a GREAT place for families!

The Laguna Beach Christian Resort in Panama City Beach, Florida is one of the host facilities for the National Homeschool Football Tournament. All rooms/suites reservations are to be made through your football team (do not contact Laguna Beach for rooms/suites).


Free WiFi.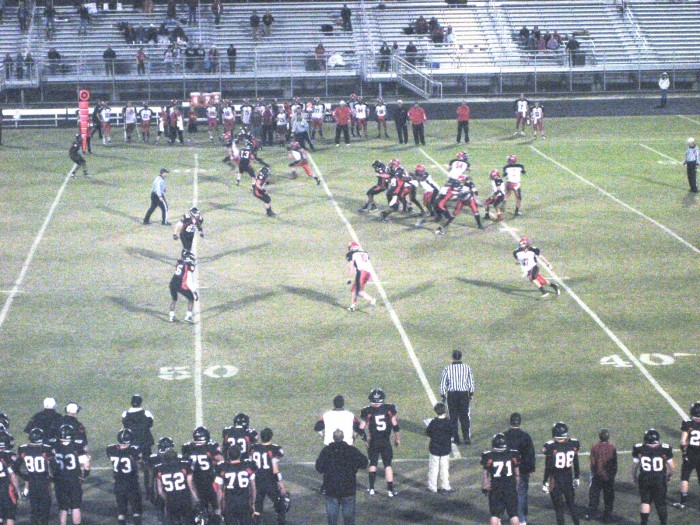 ---
Pete Edwards Stadium (Thursday Games)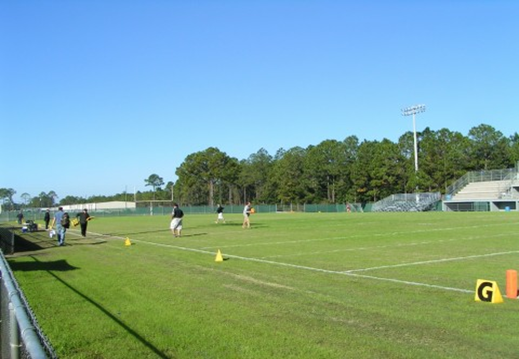 Gavlak Stadium @ Arnold High School (Saturday Games)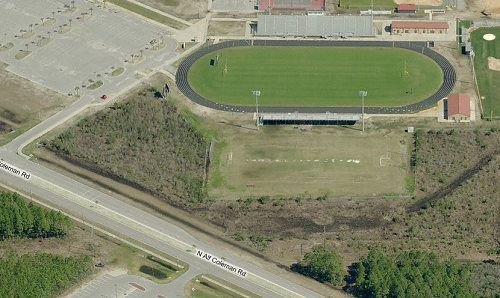 ---
Laguna Beach Christian Resort
Accommodations Include:
8 Acres Of Private Grounds
13 Swimming Pools
4 Heated Pools
Full Size Basketball Courts
Volleyball Courts On Grounds & Beach
12 Fully-equipped Commercial Kitchens
Beach front and beach access rooms
20 Meeting Rooms
Air-Conditioning
700 Seat Chapel/Auditorium on Grounds
Free Wi-Fi (internet access)
Large outdoor mall less than 5 minutes
Restaurants (major chains & local) nearby
To see a map of the Laguna Beach Campus, click..HERE
(Pictures below are of several of the Resort Buildings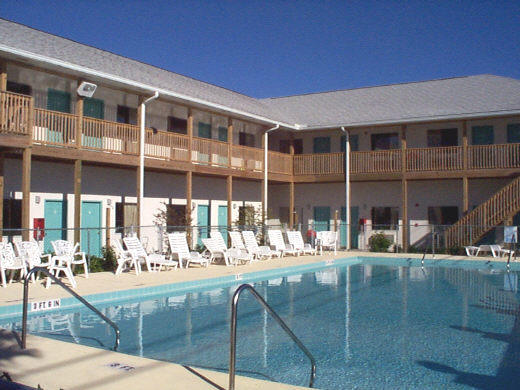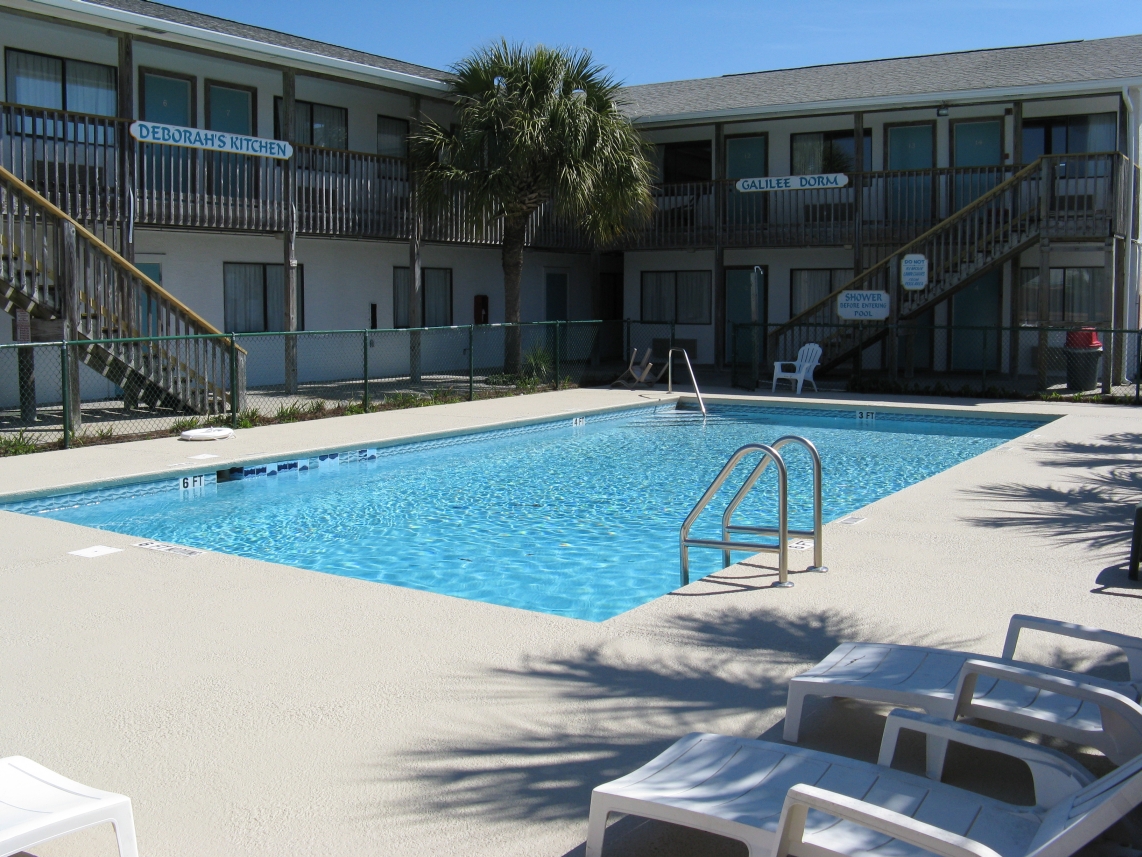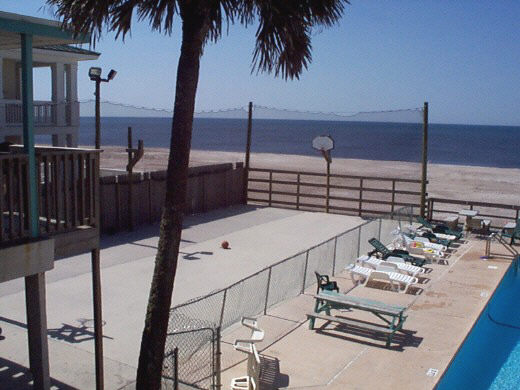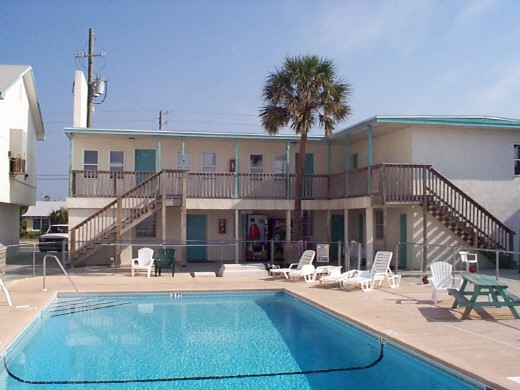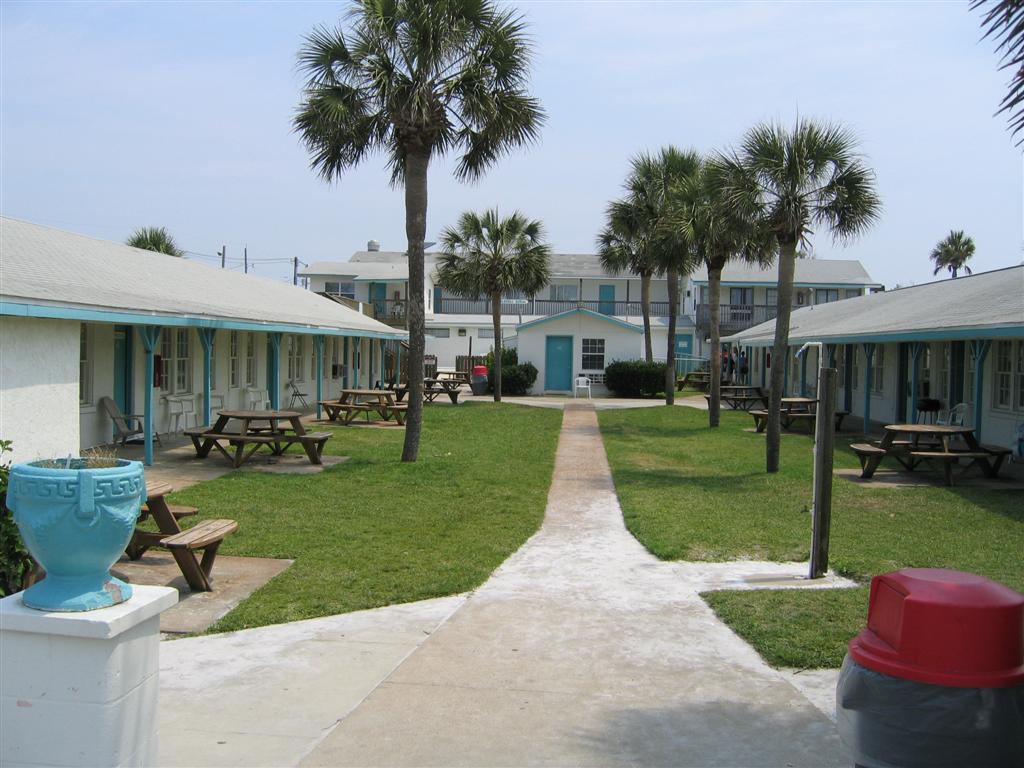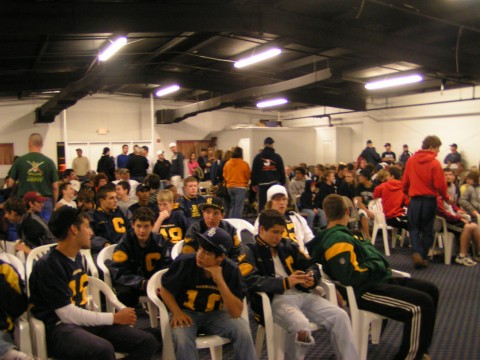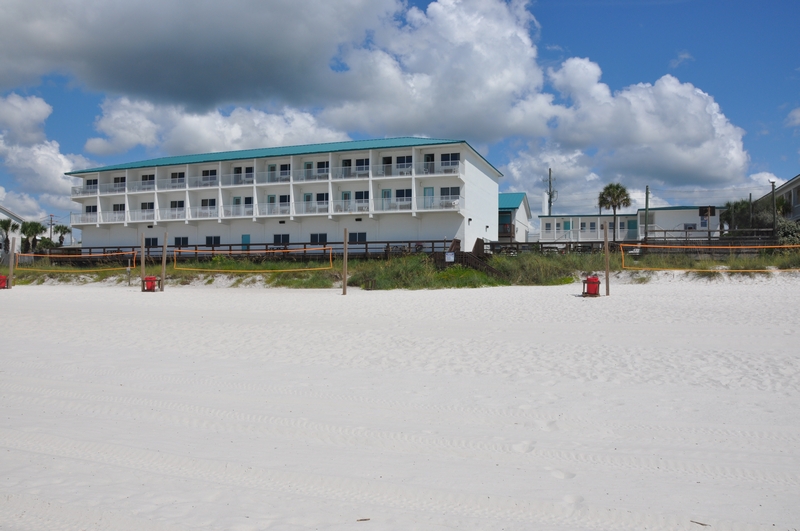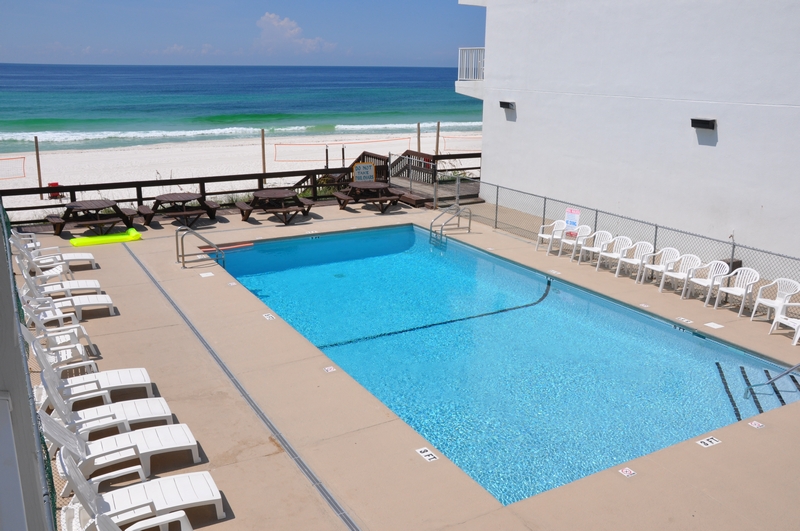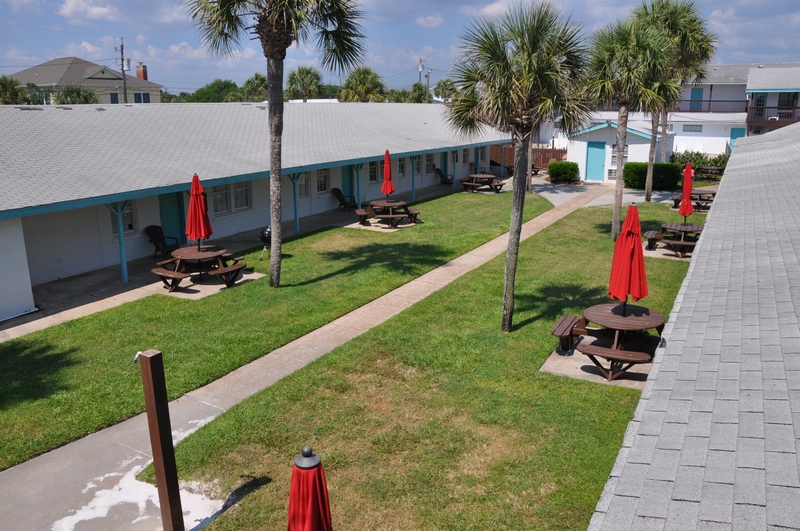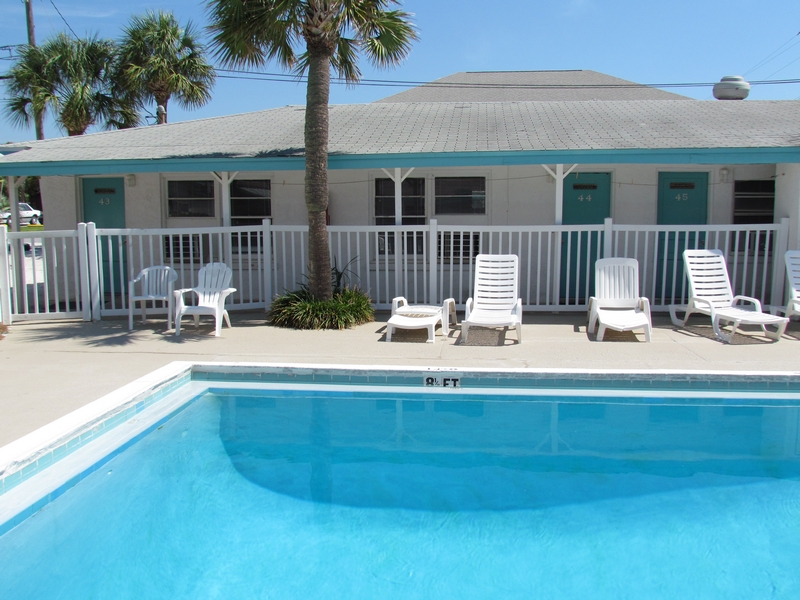 ___________________________________________________________
If you are interested in competing in the 2013 NHFA Tournament, please contact
Hank St.Denis at 770-714-5775 or email hankstdenis@aol.com